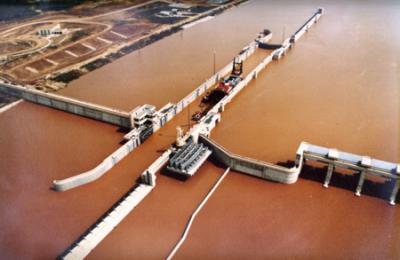 The NELSON Civil and Structural Engineering Department provides engineering and design expertise on a wide variety of projects. We apply innovative solutions and designs to challenging projects as well as providing cost-efficient designs for more common facilities. We strive to develop designs that satisfy our clients' technical and functional objectives within schedule and budget, and considering safety and environmental sustainability.
Because of the variety of our assignments – industrial, power generation facilities, transportation/transmission, marine, shallow and deepwater offshore oil and gas, civil works, military, commercial, etc. – we are able to create innovative solutions using techniques that we've developed in one design sector and applying them to another. More than half our engineers have advanced degrees.
NELSON'S civil and structural designers are experienced in preparing drawings using some of the most advanced computer aided drafting programs available. We have also developed enhancements to the packaged software to improve and expedite the drafting task.