NELSON is experienced in all aspects of design and construction management for the following industrial, manufacturing, and power generation facilities:
Offshore Production Platforms
Floating Production Systems
Refineries and Petrochemical Plants
Gas Processing Plants
Onshore Oil and Gas Production Facilities
Cogeneration Facilities
Pipeline Facilities (Gas & Liquids)
Compressor Stations
Pumping Stations
Tank Farms and Terminals
Electrical Generation Facilities
Energy Management Systems
Docks and Marine Terminals
Water Treating Plants
Material Handling Facilities
Pollution Control and Abatement Systems
Ore Mining and Processing
Machine Design for Locks and Bridges
Industrial Waste Treatment Facilities
Plant Utility Systems
Industrial/Process Refrigeration/Cooling Systems
Drainage Pump Stations
Steel manufacturing facilities
Shipyard facilities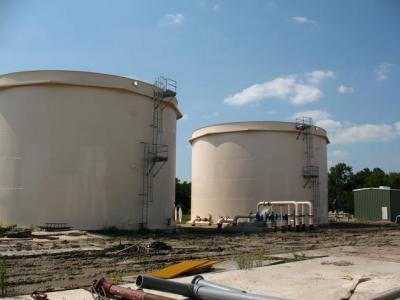 Our complete multi-discipline staff enables the firm to provide total in-house professional engineering services on projects ranging in size from brief surveys and reports through major facility design and construction. On any given project, we can provide site selection, permitting, cost analysis, generation of design and bid/construction cost estimates, CPM scheduling, and material specification and procurement. During and following the design phase of the project, our staff can provide total support functions such as bid review, shop and vendor drawing review and approval, resident construction inspection, construction management, QA/QC, start-up assistance, troubleshooting, and operational training and instruction.